GOD SAVES US INTO COMMUNITY
Our whole community comes together on Sundays but we become a church "family" in our Life Groups.
Each group is led by deacons who are part of our church and love God and want to connect people to the family. 
ACTS 2:42-47

They devoted themselves to the apostles' teaching and the fellowship, to the breaking of bread and the prayers. And awe came upon every soul, and many wonders and signs were being done through the apostles.

And day by day, attending the temple together and breaking bread in their homes, they received their food with glad and generous hearts, praising God and having favor with all the people. And the Lord added to their number day by day those who were being saved.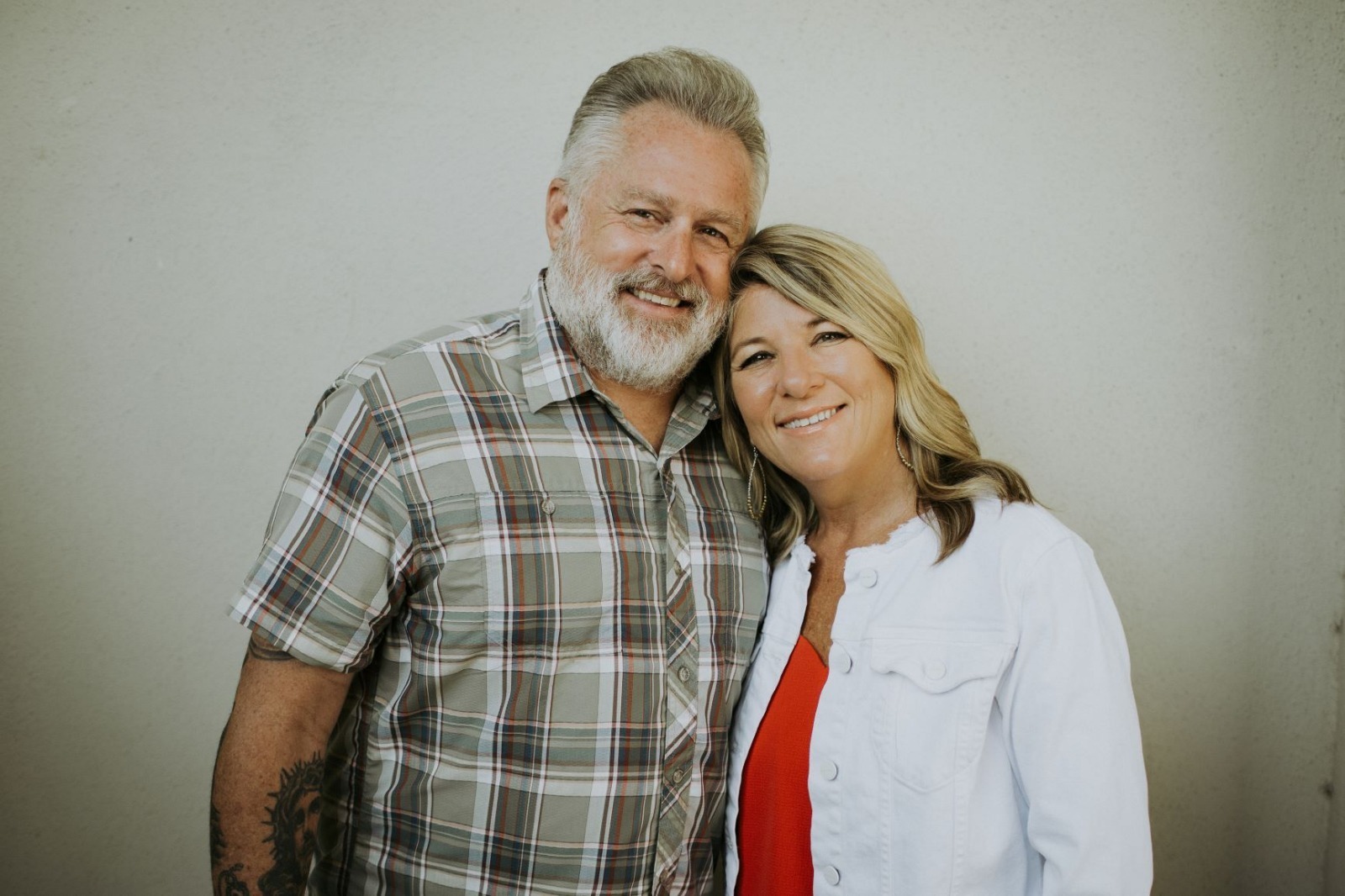 Mark & Patti Batten group
Thursday evenings, 7 - 8:30pm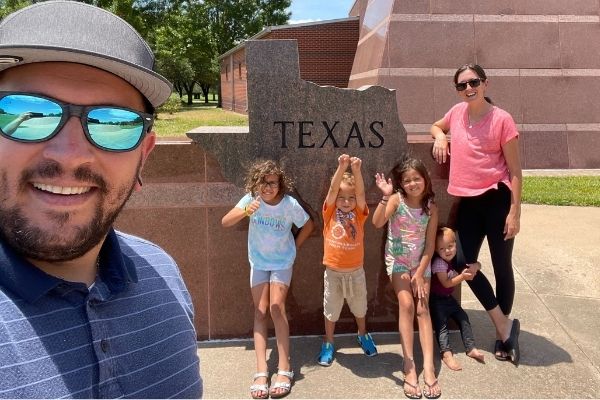 Timothy & Kerry West group
Thursday evenings, 6:30 - 8pm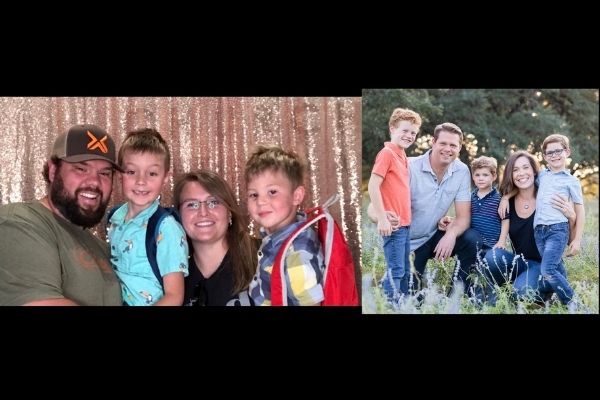 Sunday evenings, 8:30 - 9:30pm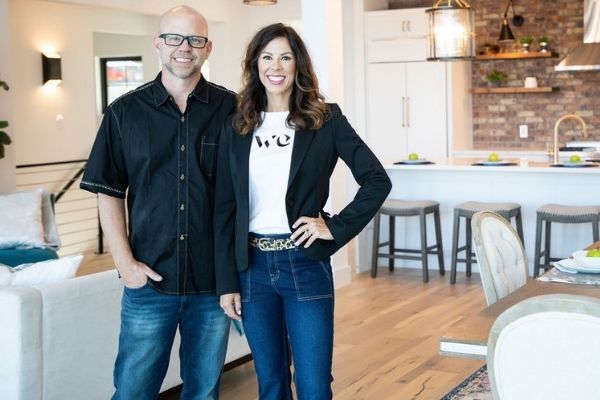 Chris & Wendy Elder group
Wednesday evenings, 7 - 8:30pm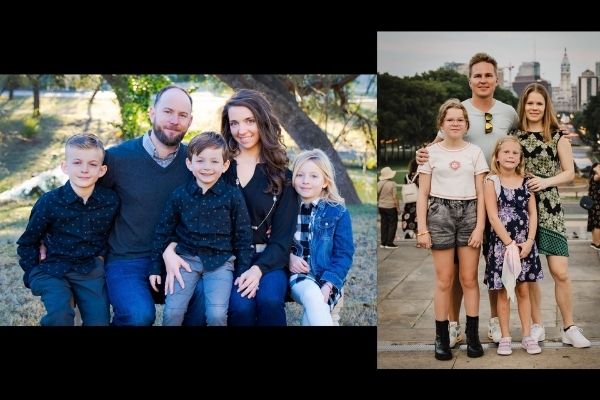 Sunday afternoons, 2 - 4pm