At Hope Rock Kids Ministry, we strive to create fun, exciting environments where kids can experience God in new ways. We believe that you are the best teacher for your child when it comes to helping them understand who God is and what their roles are in His kingdom. The heart of Hope Rock Kids is to come alongside you as a parent in our churchwide mission, "To Know God, and Make Him Known." Therefore, we partner with you in the discipling of your children, we pray for you in the difficult seasons of parenting, and we celebrate the victories that Christ provides for your family.
On Sunday, September 12, Hope Rock Kids will begin a 3-year journey through the whole bible. We will cover most of the major stories in the Old and New Testaments. But the best part is we will make sure that our children find Jesus in each of the stories on our journey of discovery!
Incredible resources are available for parents!
We will have companion resources available to help you reinforce the truth of God's word in your child's life.  You can buy an illustrated Bible that follows the curriculum for your child and a family devotion book that provides 5 family devotions designed to reinforce the lesson taught to all children each Sunday.  These resources will be available at Hope Rock Church for purchase. Illustrated Bible and family devotional are $35. Or individually they are $20 for the illustrated Bible and $15 for the family devotional. If you would like to find out more information you can contact us here.

VISITORS
If you're planning on visiting us this weekend, we look forward to meeting you and having your kids in our children's area! When you enter the building, we have a check-in station in the lobby set up with a loving volunteer to help you get stared.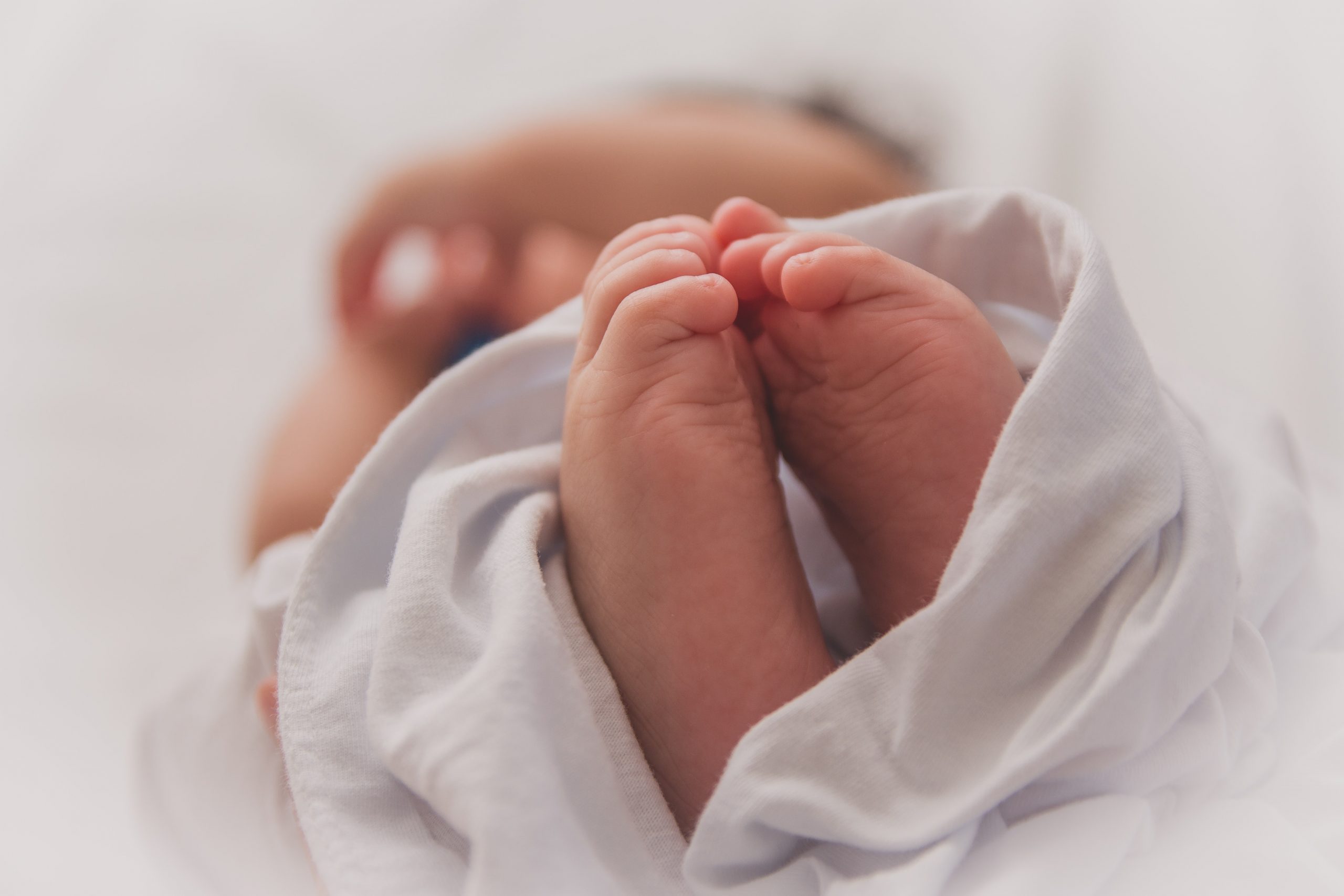 NURSERY
Our nursery is for children ages 6 months to 3 years old. This is an area for the youngest lambs in our flock to hear the Word of God and worship Him with the help of our loving Volunteers. Here your child will be cared for, prayed over, and fed the Word tailor made for their level.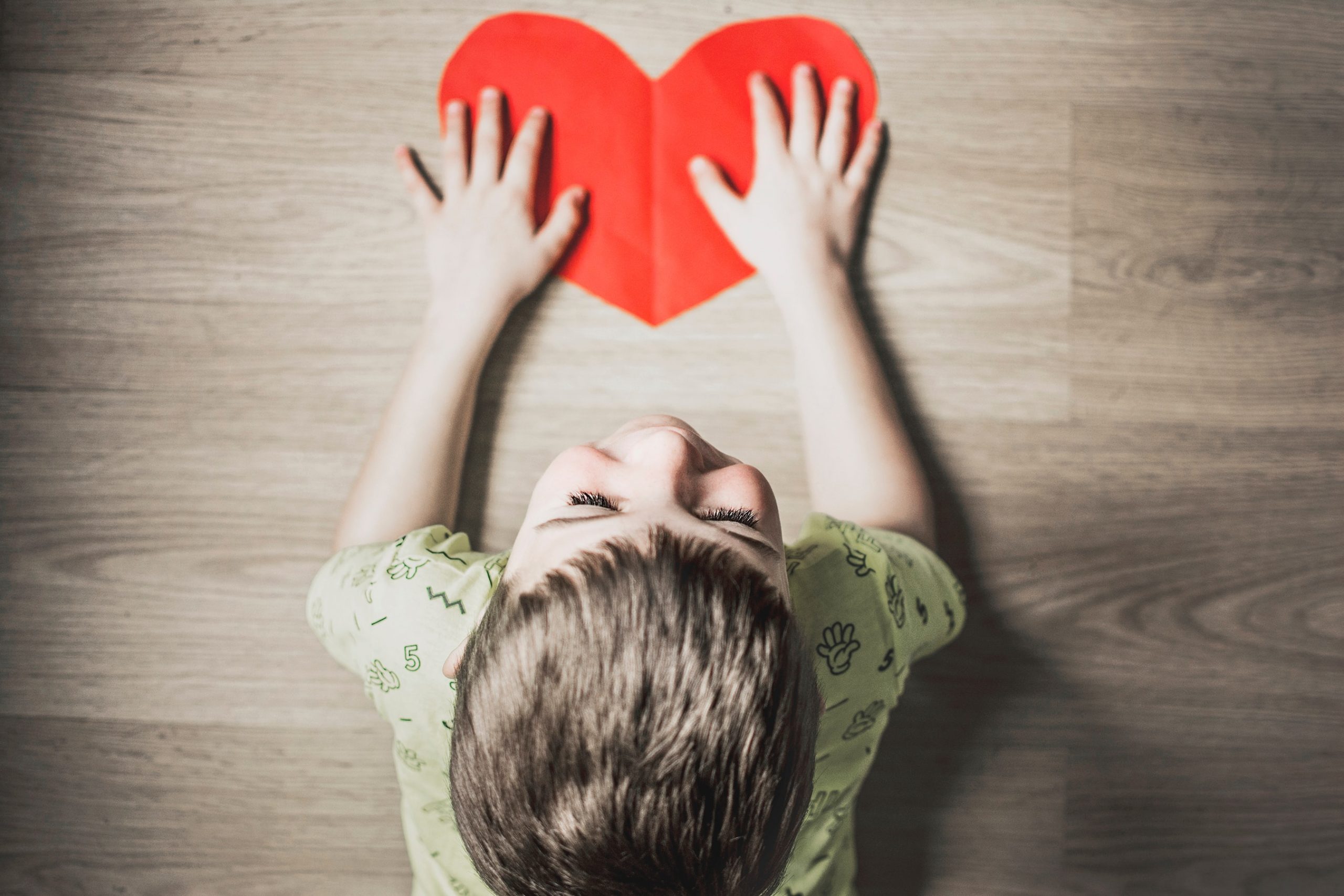 PRESCHOOL
Our Preschool programs are designed to lay the foundation for understanding the gospel and experiencing His love for them personally. Children ages 4-6 years old will begin to have big questions about who God is and what His Word means. We partner with parents in helping their children grow in their faith.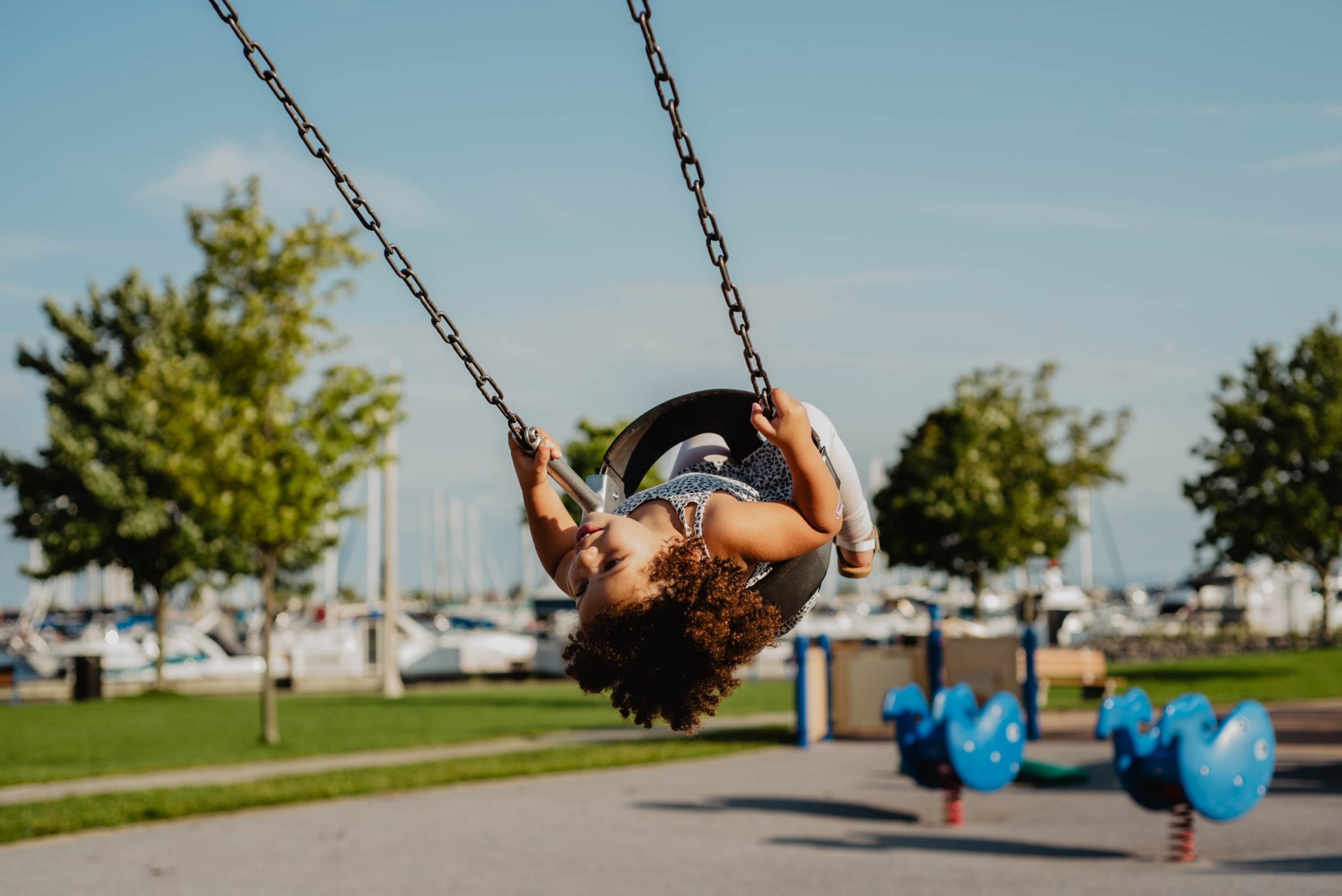 ELEMENTARY
Through engaging teaching, supportive environments, and close knit small group classes, we guide kids towards a better understanding of what it means to have a real relationship with God. We want kids to know that the Bible is full of interesting stories that matter in their lives today and that there are adults in the church who truly want to love and lead them closer to Jesus. Our goal is for them to know that where God is, life is a lot more fun!
---