Kids Devotional – You Cannot be Shaken!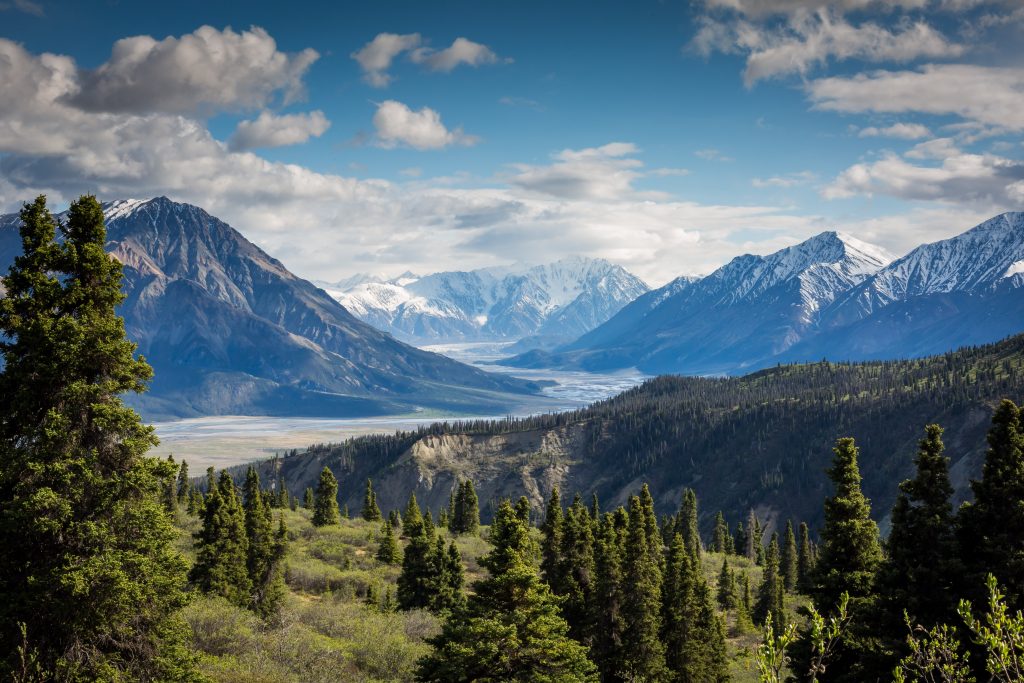 Learning to be Unshakable in a Shaky Situation
"Those who trust in the Lord are like Mount Zion. It cannot be shaken; it remains forever."

Psalm 125:1
Have you ever been to the mountains? I grew up near them in the city of Denver in Colorado. When you're a Native, it just becomes commonplace to see a grand landscape towering over you as you get your groceries. No big deal.
It is when you drive to the ancient mammoths of rock and climb up a sheer rock face that stretches 100 feet off of the ground, that you feel the power under your feet. When you drive for what feels like an hour under the Eisenhower Tunnel, that you feel the weight of the mountain on top of you. When you hike up its cliff and see that you still have thousands of feet to go, that you appreciate its vastness.
What a treasure it is to know that when we put our faith and trust in the Lord, Jesus Christ, we experience His mountain-like arms protecting us!
How do you become unshakable in a shaky situation like the Corona Virus?
You rely on Christ ALONE.
You put your trust in the Lord.
Because He, who made the mountains, is completely worthy of your trust. So put your trust in him TODAY and feel your mighty strength build to become UNSHAKABLE!
Available Download: Audio File