Kids Devotional – Guard Your Heart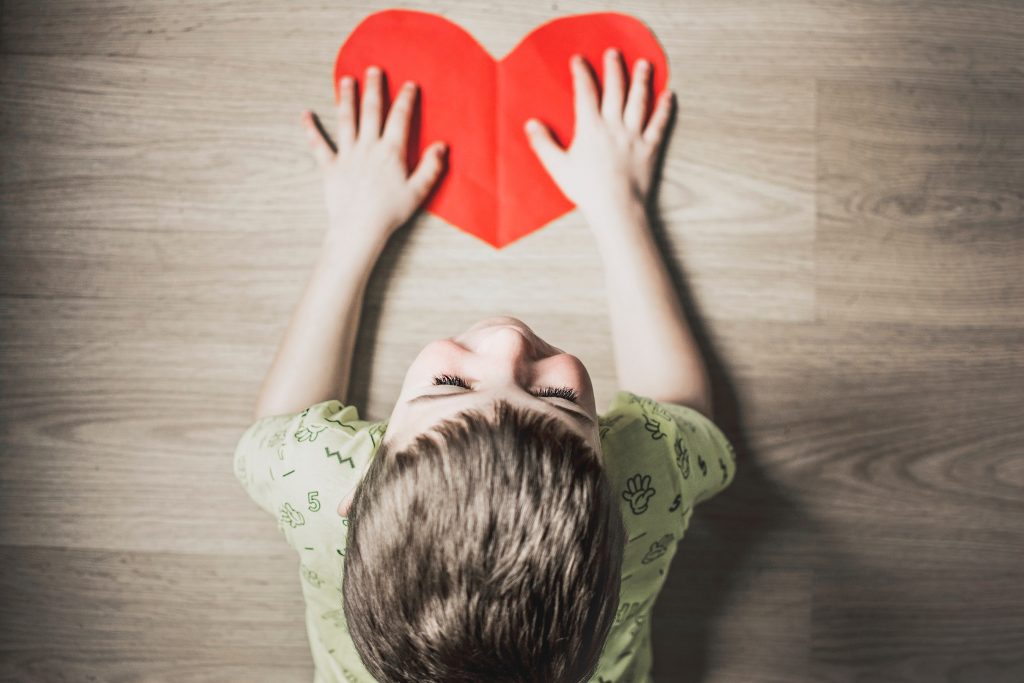 Protecting Something Invisible
"Above all else, guard your heart, for everything you do flows from it."

Proverbs 4:23
Protection is a big word which simply means to keep something safe. This theme of protecting something is seen in books and movies, all of the time. The brave knight protects the damsel in distress…Captain Marvel protects the whole galaxy with her awesomeness…you get the idea.
So what about us? We aren't storybook characters or superheroes with extraordinary powers. What can we protect? Well, sometimes we protect our syblings if they are about to get hurt. Other times we protect our favorite shirt from the pile of clothes that mom is about to donate! You know, the one that is super stretched out and extra cozy? All of that is good…
But the MOST IMPORTANT thing that God wants us to protect, is our heart.
Why is it so important to guard our hearts? Because God knows that if we protect our hearts, we will stay on the path of righteousness which brings us closer to God and strengthens our relationship with Him.
So, how can you protect your heart?
Follow these simple steps for maximum heart protection!
Read the bible and obey God (Proverbs 4:4,13)
Get Wisdom (Proverbs 4:5-7)
Tell the truth (Proverbs 4:24)
Stay away from the path of sinfulness (Proverbs 4:14-17)
The reward for guarding your heart is HUGE. For those who listen to instruction, obtain the wisdom of God, and walk down the path of righteousness, they are promised that nothing will slow them down, they will not trip and fall, and that their lives will be like a brilliant sunrise in the morning!
So, kids, God has given you a very valuable treasure to protect…your heart. Take steps today to guard it well!
Available Download: Audio File