Kids Devotional – Push Pause for God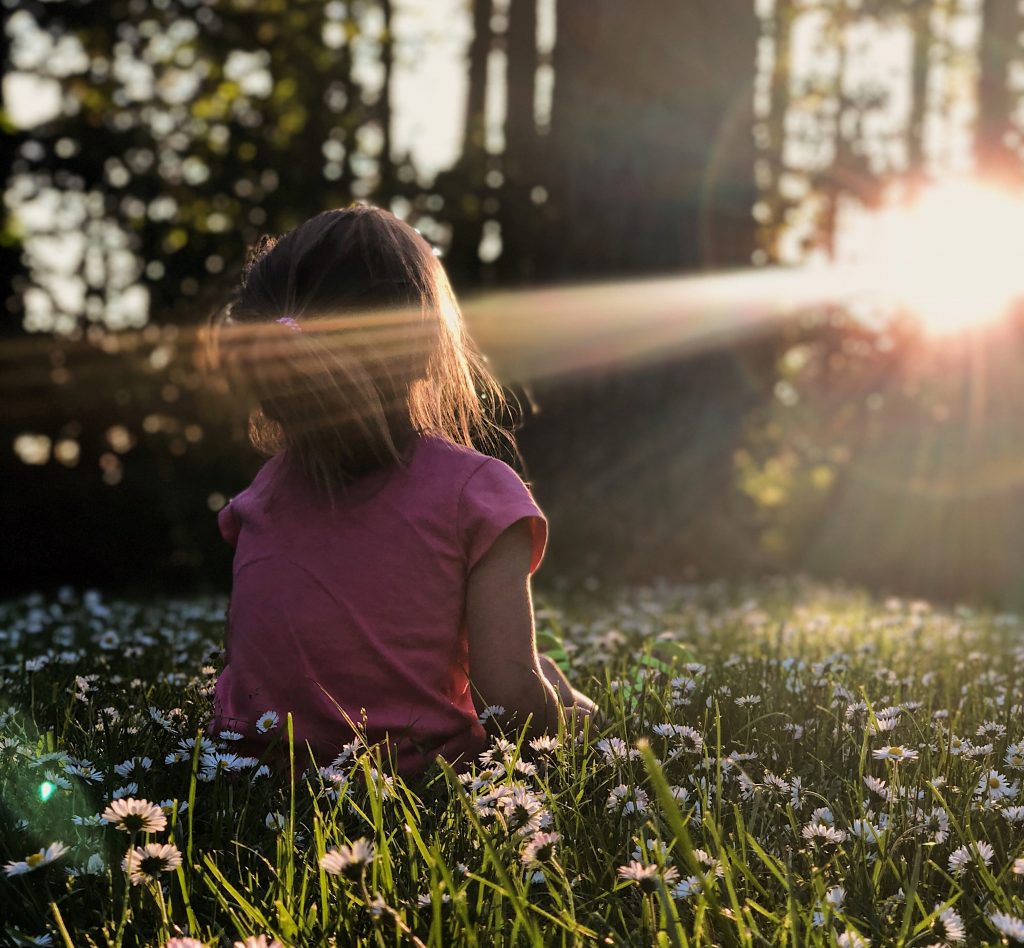 Stop…Pray…Listen…then GO!
"Be still and know that I am God. I will be exalted among the nations, I will be exalted in the earth." 

Psalm 46:10
You made it! You have completed the 2019-2020 school year with flying colors. You survived the technology turmoil, rowdy routines, and massively missing your friends. Great work!
But before you start your summer with a bang, take a moment and push the pause button on your life, for God.
We are reminded in Psalm 46:10 to be still before The Lord and to acknowledge Him. It is like God is saying, Stop! Pray! and Listen! When we stop…pray…then listen to God, we are able to experience Him on a personal level. When we experience God for ourselves, that is when we can be an effective witness for God.
Did you catch that? You can not be the light in the darkness, if you are not first filling up your heart with the light of Christ on a regular basis. That is why we need to start this summer by pausing, and dedicating these next few weeks to Him rather than ourselves. The summer season can be a very dry time for us if we are not focused on Christ.
But this summer is going to be fruitful for Hope Rock Kids, because we are going to be proactive in our approach and consistent in our execution.
Stop – Be still and spend time with God on a daily basis.
Pray – Carve out time everyday this summer to talk to God and read your bible.
Listen – Open up your heart and your mind to hear God's voice talking to you.
GO! – Now, after you are prayed up for the day, go out and spread the good news of Christ with others!
He was with you through all of those hurdles, providing you with strength and endurance. He was listening to you when you were lonely and missing your friends. So let us all take a time everyday this summer to thank Him for being with us all of the time. Then, we can be effective witnesses for Christ so that God will be exalted in your neighborhood, and beyond.
Available Download: Audio File