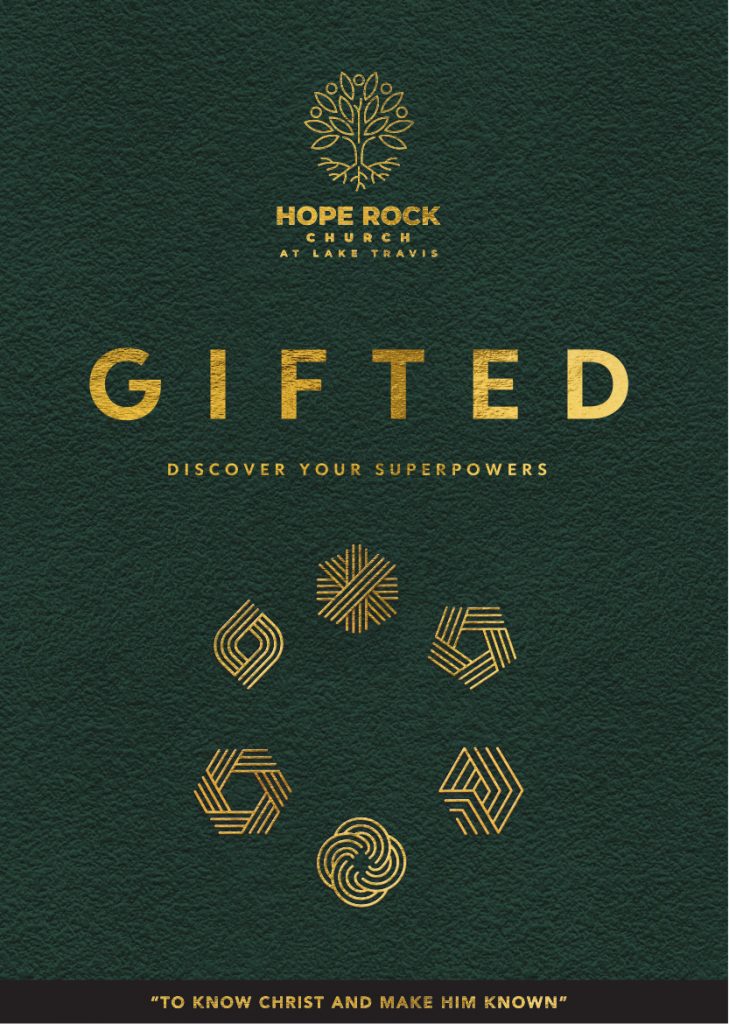 gifted: discover your superpowers
Romans 12 lists seven "motivational gifts" that God gives to his people, in order to further fulfil the purposes of His Kingdom here on earth. This devotional unpacks these seven gifts and helps you to get on the journey of discovering the gifts God has for you and the unique way He has made you. 
Along with the devotional, you can take the spiritual gifts assessment below. Remember, as will all these assessments, the objective is not to 'box' you or put you into a category, but to simply get you going in the right direction.