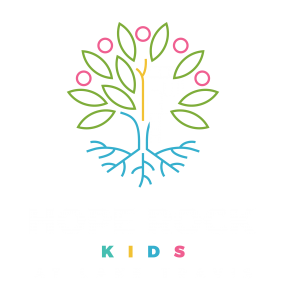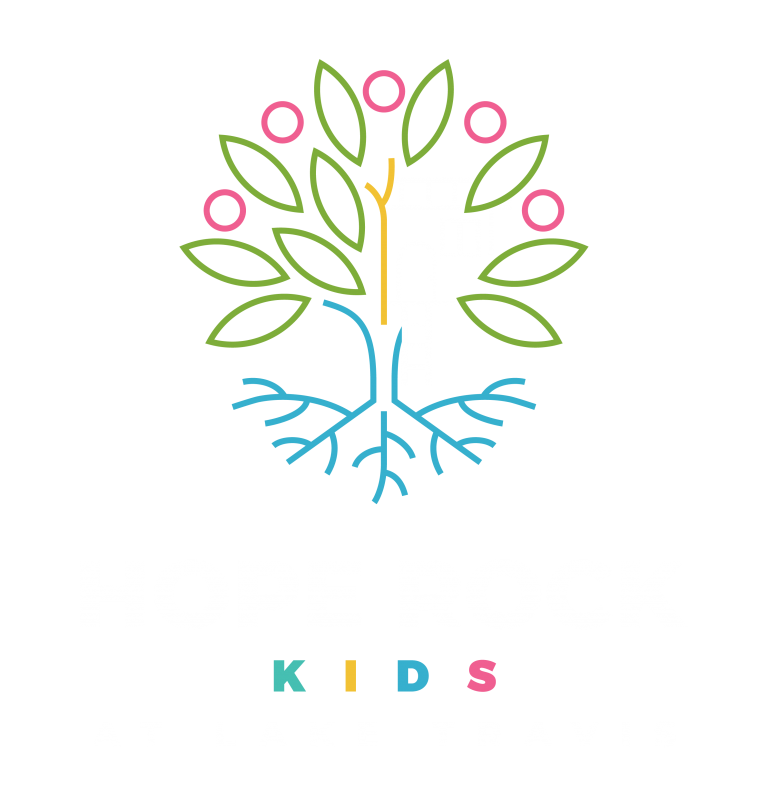 At Hope Rock Kids Ministry, we strive to create fun, exciting environments where kids can experience God in new ways. We believe that you are the best teacher for your child when it comes to helping them understand who God is and what their roles are in His kingdom. The heart of Hope Rock Kids is to come alongside you as a parent in our churchwide mission, "To Know God, and Make Him Known." Therefore, we partner with you in the discipling of your children, we pray for you in the difficult seasons of parenting, and we celebrate the victories that Christ provides for your family.
Incredible resources are available for parents!
We will have companion resources available to help you reinforce the truth of God's word in your child's life.  You can buy an illustrated Bible that follows the curriculum for your child and a family devotion book that provides 5 family devotions designed to reinforce the lesson taught to all children each Sunday.  These resources will be available at Hope Rock Church for purchase. Illustrated Bible and family devotional are $35. Or individually they are $20 for the illustrated Bible and $15 for the family devotional. If you would like to find out more information you can contact us here.