God saves us into community. Our whole community comes together on Sundays but we become a church "family" in our Life Groups. Each group is led by ordained Deacons–lay leaders who love God and want to connect people to the family. Click on the button below to see our Life Groups, get more information and to contact us!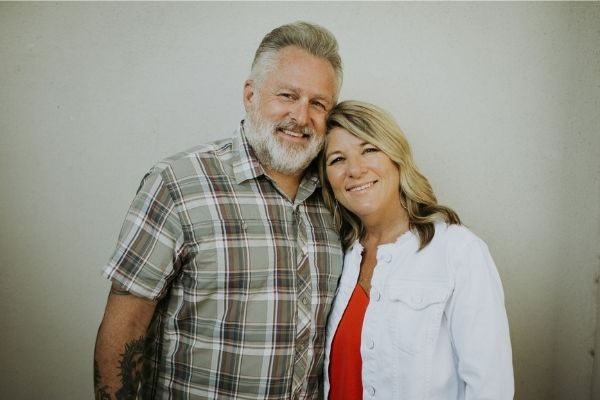 Mark & Patti Batten Group
Thursday evenings from 7 - 8:30 pm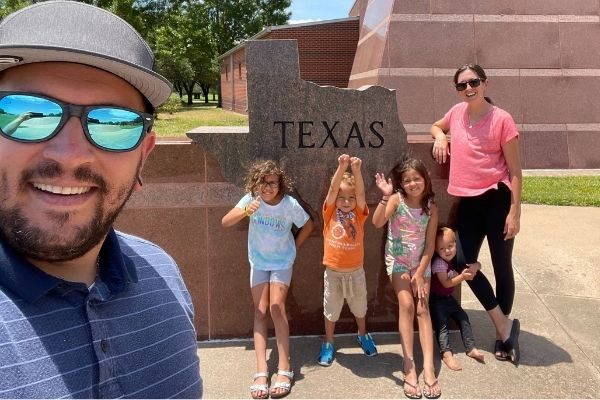 Timothy & Kerry West Group
Thursday evenings from 6:30 - 8 pm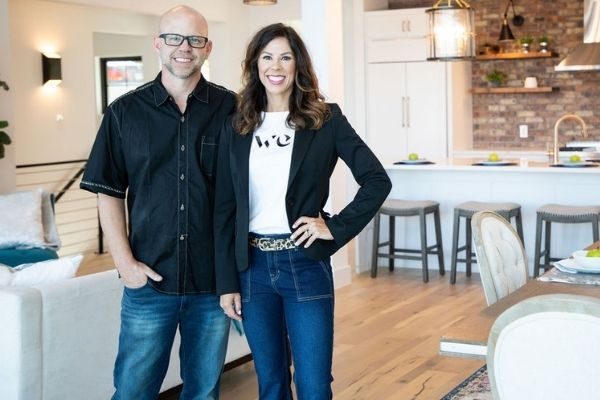 Chris & Wendy Elder Group
Wednesday evenings from 7 - 8:30 pm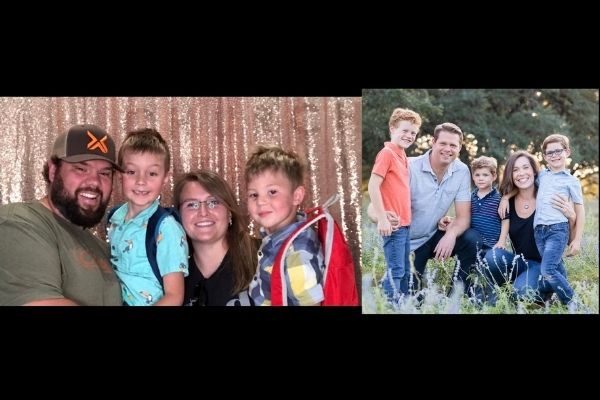 Steve & Leah Wardle, Stephen & Mary Secrest
Sunday evenings from 8:30 - 9:30 pm on Zoom. Every fourth week, we meet for an in-person meal in lieu of our regular meeting.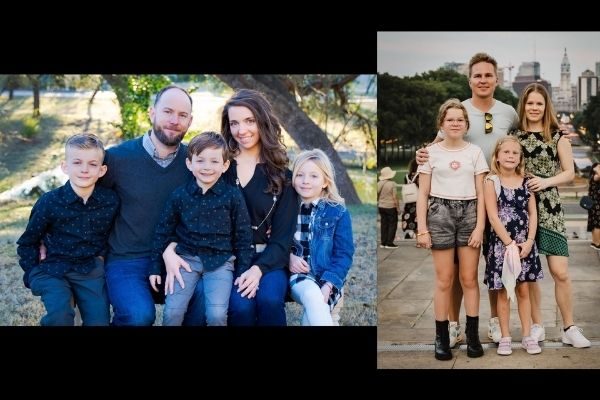 Clayton & Kaleena McWhite, Antti & Marika Vesin
Sundays afternoons from 2 - 4 pm