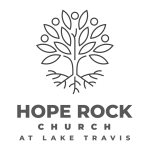 We continue with our "Power for a Purpose" Series. In this next installment, we will be taking a look at "Being Filled with the Spirit" and in that, unpack some of the questions that you may have around this i.e.,
– What does it mean to be "Filled"?
– Do we need to be "Filled by the Spirit"
– When does it happen?
– Can it happen more than once?