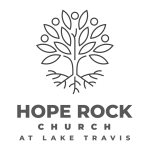 Week 16 // Hebrews 9:1-14
6/25/17 // Charlie Harrisberger
If you look through a telescope, a microscope, or anywhere in between God's glory revealed in creation and our creativity will amaze you! The author of Hebrews shows us how Jesus is better at freeing our hearts to worship in awe and wonder. We were made to worship the truly majestic so don't settle for less.